THE PONTIFICAL MISSION SOCIETIES
The Pontifical Mission Societies, known in some countries as Missio, is a Catholic worldwide network of missionary animation and cooperation that is under the canonical jurisdiction of the Bishop of Rome (the Pope).  These Societies include:
►The Society for the Propagation of the Faith
►The Holy Childhood Association
►The Society of Saint Peter the Apostle
►The Missionary Union of Priests and Religious
Since 1922, Missio has been the Catholic Church's official support organization for overseas mission.  It raises awareness and fosters prayer and cooperation throughout the whole Catholic Church, bringing the message of Christ to the world, especially in countries where Christianity is new, young, or poor.  The societies care for and support the younger Churches until they are able to be self-sufficient.  Missio exists through the generosity of Catholics.
At present, Archbishop Giovanni Pietro Dal Toso is appointed the President of the Pontifical Mission Societies.
"A dynamic Philippine Church responding to the call for Universal Mission."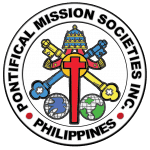 The Pontifical Mission Societies in the Philippines, in collaboration with the local Church, commits to:
Promote passionately the goals and objectives of the Four Pontifical Societies (Pontifical Society for the Propagation of the Faith, Pontifical Society of the Holy Childhood, Pontifical Society of St. Peter the Apostle, Pontifical Missionary union);
Enhance active participation of Diocesan Mission Directors and Collaborators;
Increase missionary consciousness among the People of God;
Foster spiritual cooperation;
Promote vocation, especially for mission ad gentes;
Bring efficient collection of material and financial support for mission endeavors.
THE FOUR PONTIFICAL MISSION SOCIETIES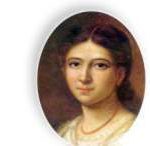 PONTIFICAL SOCIETY FOR THE PROPAGATION OF THE FAITH
The Propagation of the Faith's commitment is to arouse in the people of God an authentically universal spirit in order to make grow in the local Churches a missionary awareness in accordance with the Church's natural outreach.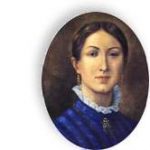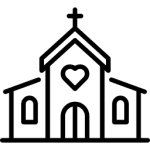 PONTIFICAL SOCIETY OF SAINT PETER THE APOSTLE
The Society of Saint Peter collaborates in the growth of the young churches through financial support for building new seminaries and formation programs for the new local priests, religious and sisters.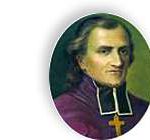 PONTIFICAL SOCIETY OF MISSIONARY CHILDHOOD
POSI in brief, the Society of Missionary Childhood or of the Holy Childhood, leads children to discover the missionary spirit and teaches them to help children of their same age around the world through prayer and small material sacrifices.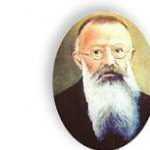 PONTIFICAL MISSIONARY UNION
The Missionary Union, the soul of the other Mission Societies, is an association of the clergy, men and women religious and laypersons which proposes to arouse the passion for the mission in the Church, contribute to missionary formation, and encourage the Christian communities to cooperate and take active part in evangelization.
Related posts: Missionary Spring in the Church – The Pope Video 10 – October 2019 Day 3: 2nd National Mission Congress | International Missiology Symposium
WATCH VIDEO NOW...
THIS SECTION IS WHERE POSTS ON SUBSIDIZED PROJECTS WILL BE SHOWN. SUBSIDIZED PROJECTS DESCRIBE DETAILS REGARDING THE ACTIVITIES OF THE PONTIFICAL MISSION SOCIETIES-PHILIPPINES WHERE YOUR HELP AND/OR CONTRIBUTIONS ARE NEEDED.