Rev. Msgr. Esteban LO, LRM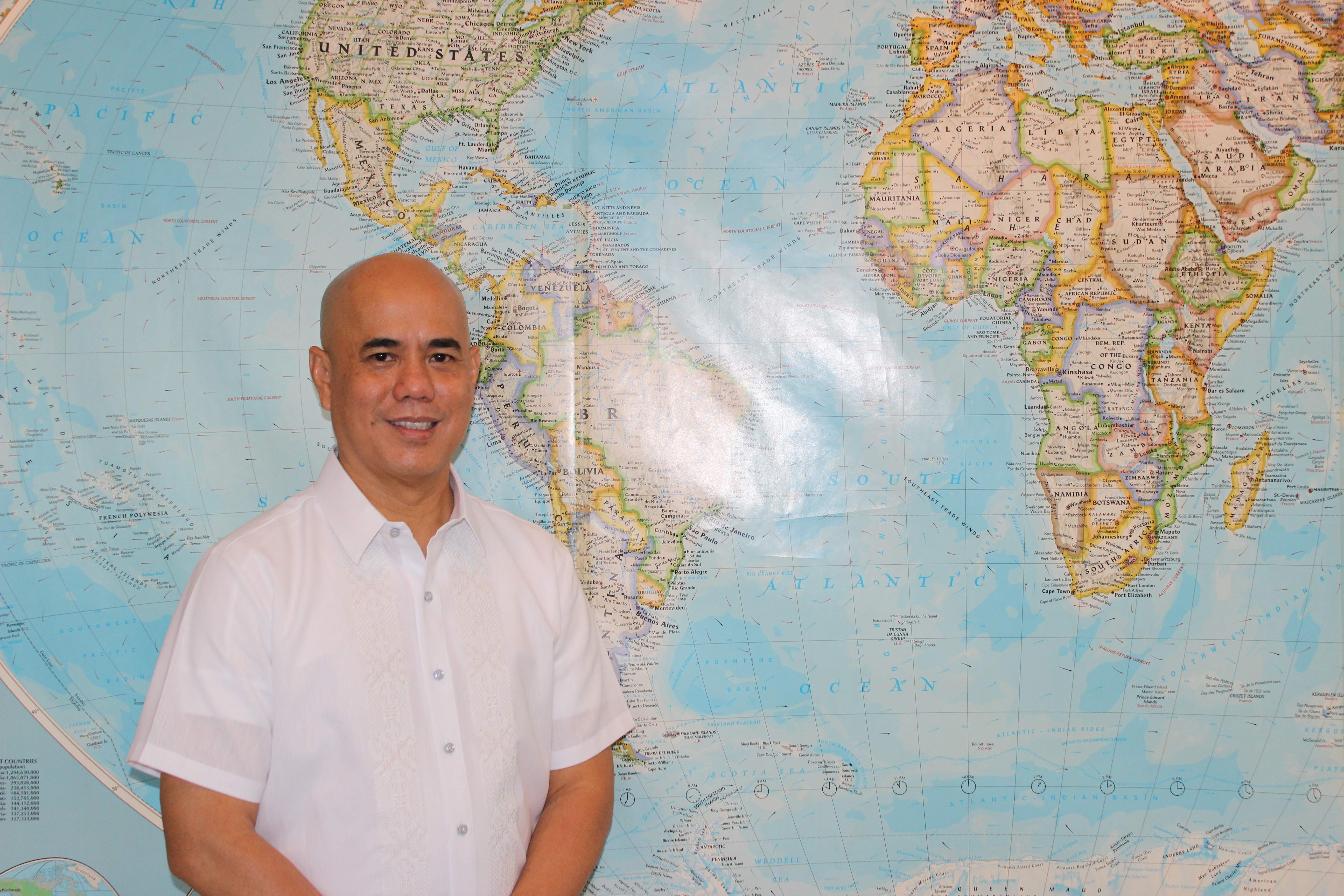 Dear Msgr. Lo,
I have the pleasure of communicating to you, Monsignor, your appointment as National Director of the Pontifical Mission Societies in the Philippines.
Enclosed, you will find the Decree of your appointment signed by His Eminence Cardinal Fernando Filoni, Prefect of the Congregation for the Evangelization of Peoples, and His Excellency Savio Hon Tai-Fai, S.D.B., Secretary of the same Dicastery.
In congratulating you, Monsignor, for this most important task of missionary animation, I remain