Pope names new bishop of Puerto Princesa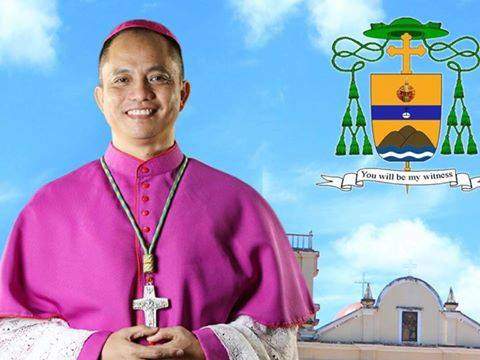 Pope Francis has appointed Fr. Socrates C. Mesiona, MSP as the new bishop of Puerto Princesa in Palawan province.  Mesiona replaces Bishop Pedro Arigo, 77, whose resignation has been accepted by the Pope after serving the diocese for 20 years.  The announcement was made at 12 noon on 28 October 2016, Friday from the Vatican (6pm, Manila time). Mesiona, will be the seventh bishop of the vicariate since its establishment in 1910. The 53-year old bishop-elect is currently the executive secretary of the CBCP's Commission on Mission and National Director of the Pontifical Mission Societies (PMS) in the Philippines.
            Mesiona was born in Tagbilaran City, Bohol on September 17, 1963. After his elementary school, he studied high school and Philosophy at the Immaculate Heart of Mary Seminary in Tagbilaran and Theology at the Divine Word Seminary in Tagaytay City. He was ordained a priest on April 14, 1989 as a member of the Mission Society of the Philippines, where he also served as its former Father Moderator. In 1996, the bishop-elect also obtained a Licentiate in Missiology at the Pontifical Gregorian University in Rome. Mesiona had also served as Rector of the Mission Society of the Philippines in Tagaytay City and parish priest of the Our Lady of the Abandoned in Mandaluyong City. In 2014, he was also appointed by His Holiness Pope Francis as member of the Congregation for the Evangelization of Peoples for a period of five years. Presently, he is also a member of the International Association of Catholic Missiologists (IACM).
Gratitude is the Language of the Heart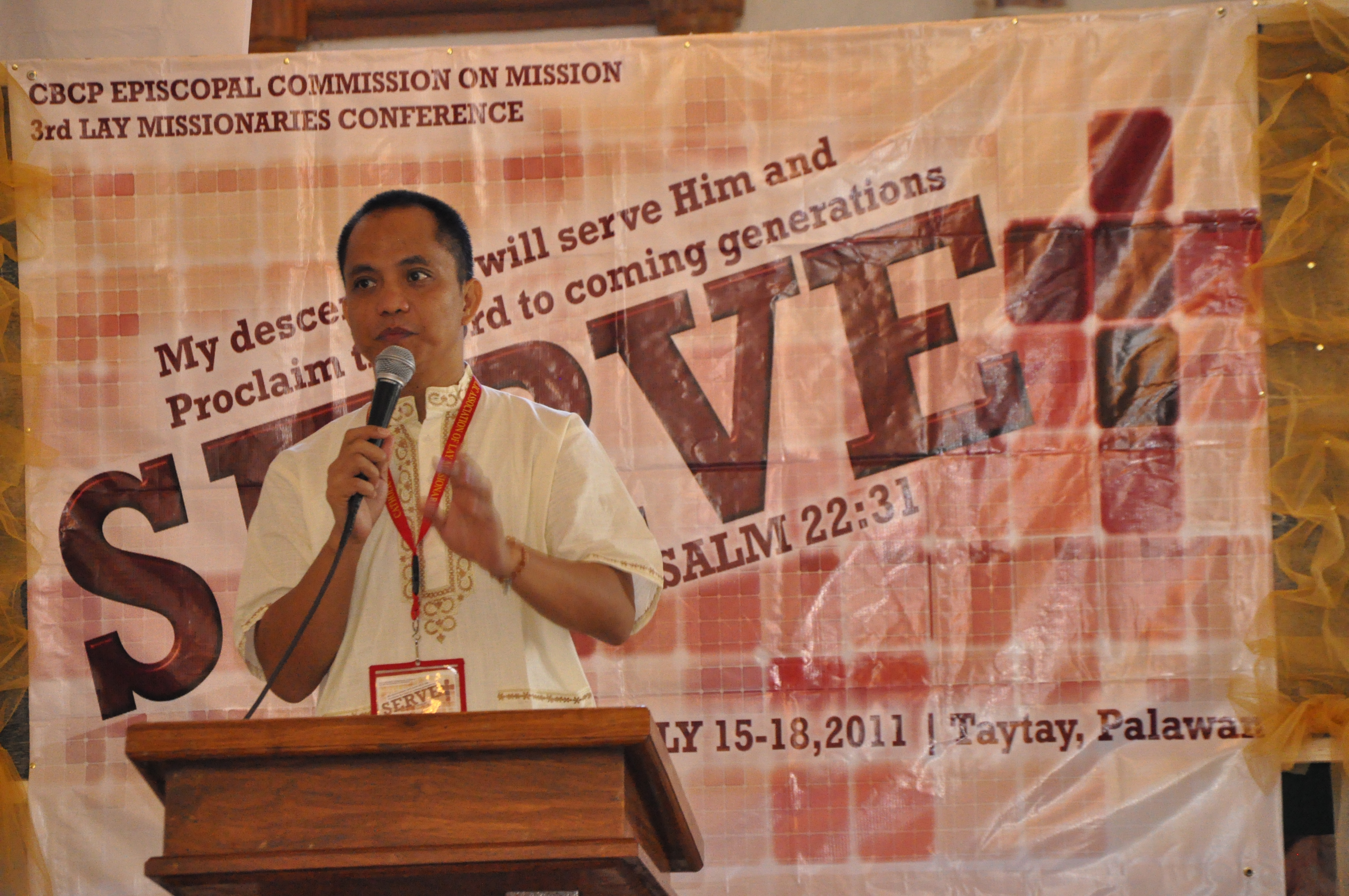 In behalf of the National Office of the Pontifical Mission Societies and all the Diocesan Mission Directors and their collaborators, as well as the    Mission Education Commission (MEC), we thank very much the Most Rev. Socrates C. Mesiona, MSP, DD for his invaluable leadership in serving the Pontifical Mission Societies in the Philippines as its National Director from March 2009 to June 2017.
As the 12th PMS National Director Bishop Mesiona has generously served the National Office by his programs/ activities for mission animation and cooperation and has established linkages with other institutions that led to the increase of Filipinos' contribution to the worldwide mission Solidarity Fund.
We pray that his Excellency may continue his work with his usual apostolic zeal as the pastor of the Apostolic Vicariate of Puerto Princesa.
May God be with you, dear Bishop Soc, and may the Blessed Virgin Mary, the Star of the New Evangelization, enfold you always with her maternal protection.