Gratitude is the Language of the Heart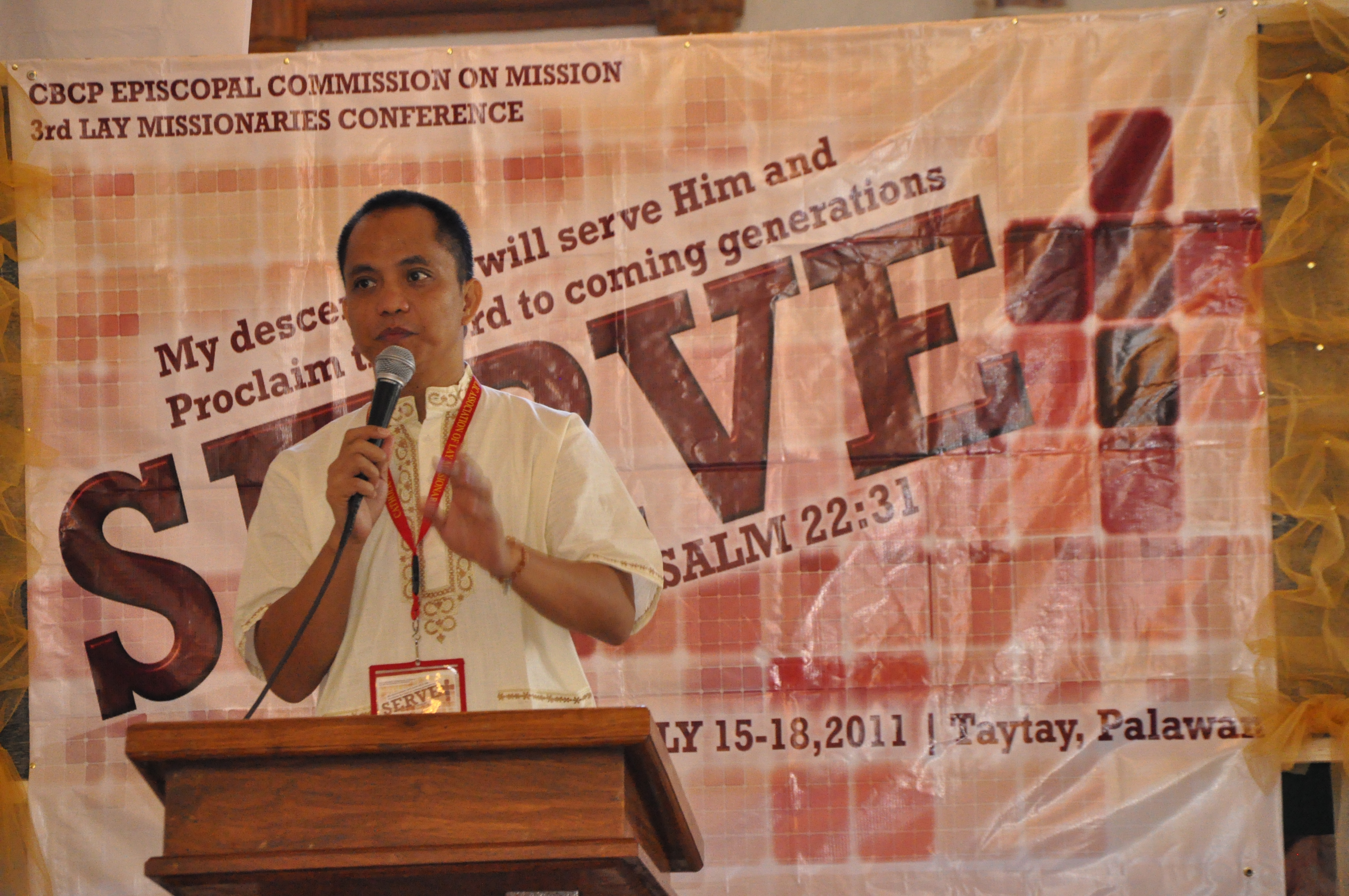 In behalf of the National Office of the Pontifical Mission Societies and all the Diocesan Mission Directors and their collaborators, as well as the    Mission Education Commission (MEC), we thank very much the Most Rev. Socrates C. Mesiona, MSP, DD for his invaluable leadership in serving the Pontifical Mission Societies in the Philippines as its National Director from March 2009 to June 2017.
As the 12th PMS National Director Bishop Mesiona has generously served the National Office by his programs/ activities for mission animation and cooperation and has established linkages with other institutions that led to the increase of Filipinos' contribution to the worldwide mission Solidarity Fund.
We pray that his Excellency may continue his work with his usual apostolic zeal as the pastor of the Apostolic Vicariate of Puerto Princesa.
May God be with you, dear Bishop Soc, and may the Blessed Virgin Mary, the Star of the New Evangelization, enfold you always with her maternal protection.